Are You at Risk for Hepatitis C?
Hepatitis C is growing at an exponential rate, even though healthcare is easier than ever to receive. Yet, unless you're in drug and alcohol treatment, you don't hear a thing about it. But what is Hepatitis C? What does it do? Are you at risk?
What Is Hepatitis C?
Hepatitis C is a blood-borne virus that causes inflammation of the liver. It can lead to cirrhosis and the liver cancer, hepatocellular carcinoma. It's transmitted through the exposure of infected blood or body fluids, and in the US, exceeds the deaths caused by HIV and AIDS.
Featured Rehab Center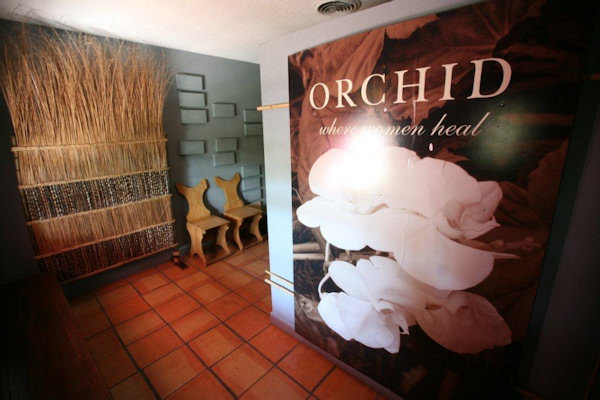 Are You at Risk?
If you're an IV drug user and you've shared a needle with anyone, or a spoon, cotton ball, or rinse water, then you're at risk. While most infections spread through the sharing of needles, any injection paraphernalia that exposed to body fluids can put you at risk.
There are other things besides IV drug use that increase your risk of contracting Hep C. Here are a few.
You were born between 1945 and 1965
You had a blood transfusion previous to 1992
You're HIV+
You've lived in Egypt, Pakistan, Russia, or the former Soviet Republic
You've snorted illicit substances
Your mother has Hepatitis C
You have a tattoo from an unlicensed artist
You have a liver disease
You've ever been stuck with a needle
You've been incarcerated
Hep C and IV Drug Use
Because sharing injection equipment is so common amongst IV drug users, so is the prevalence of Hep C. Needle using drug users have the highest rate of infection and heroin use is the leading cause of the escalating number of Hepatitis C infected people. It's currently estimated that one infected IV drug user personally infects 20 other IV drug users in three years, before even knowing he or she's infected. IV drug users are also more likely to have unprotected sex, which can also lead to the transmission of Hep C.
If you're an IV using addict, call 800-405-7172 to find help.
Reduce Your Risk
If you're concerned about the risk of contracting Hepatitis C, the first step is to get tested. Hep C is not a death sentence and with new, innovative anti-viral medication, the symptoms are reduced and a normal, healthy life can be lived.
If you're not infected with Hep C, you need to take precautions to protect yourself. The virus that causes the disease can live outside the body for up to three weeks, and is easily passed from one person to another. If you continue to use needles for drug administration, make yourself a promise to not share needles, syringes, or any other drug using paraphernalia. Always use your own, sterile equipment, or don't shoot up at all.
Are You an IV Drug User?
If you're an IV drug user and ready to take the steps towards recovery, call 800-405-7172 today. We're here to help you make the changes you need to live a healthy and sober life.