Is My Opium Abuse Out of Control?
How can you know when your abuse of an illicit substance, in this case opium, has become dangerous and out of your control? Most medical professionals will tell you concern about your drug use is usually valid and that you ought to seek treatment. However, there are signs that could point to the compulsive abuse of opium––and the need for rehabilitation.
Is My Opium Abuse No Longer Under Control?
Many people feel that they are completely in control of their substance use, but over time, addiction can start to set in quickly and without warning. It is important that you be present enough to be able to recognize the symptoms of this issue and to realize when your substance use is no longer under your control. Answer the questions below honestly, and consider whether or not you have really been able to manage your opium intake as of late.
Featured Rehab Center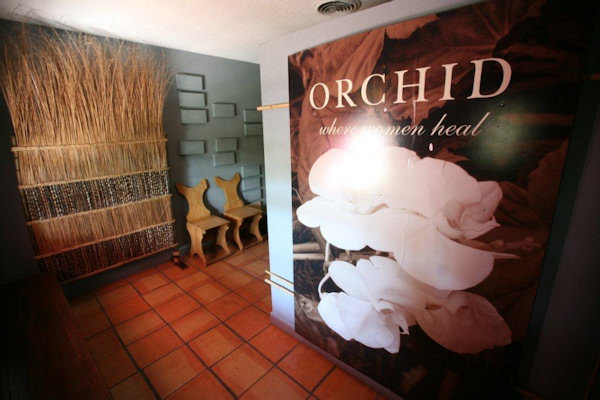 Are you constantly thinking about your next fix?
Do you crave opium when you are not on it?
Do you become upset, angry, or depressed when you cannot take opium?
Have you stopped going places or engaging in activities you used to enjoy because of your opium use?
Do you need opium in order to feel good?
Have you noticed your tolerance for the drug has increased greatly since you started using it?
Do you need the drug to get out of bed in the morning or to fall asleep at night?
Have you become hostile with those who have brought up your drug use in a negative light?
Do you often take more of the drug than you originally intended?
Would you rather be high than doing anything else?
Do you get high when you're alone?
If you answered yes to these questions, your drug use is out of your control and has likely become more of a habit than something you choose to do at certain times. This kind of uncontrolled use is a telltale sign of addiction.
Is My Opium Abuse Dangerous?
If your use of the drug is no longer under your control, then it is a very dangerous situation to be in. Addiction can cause serious problems in your daily life as well as medical and psychological issues that, sometimes, cannot be reversed. Unfortunately, once you have become addicted to a drug like opium, you will not be able to stop on your own no matter how serious the consequences are.
Do I Require Treatment?
According to the Drug Enforcement Administration, "Opium is a highly addictive non-synthetic narcotic" listed as a Schedule II substance. It can cause many of the same adverse effects that other narcotics cause, including addiction, and if you have come to the point where you cannot control your use of it, you will need professional treatment.
Call 800-584-3274 today. We can help you find a treatment program where you can begin to recover from opium abuse or answer any questions you may have about the drug itself. Remember, only through hard work and attending a treatment program that fits your needs can you recover from opium addiction and begin to feel like yourself again.
The Opiate Abuse Cycle and When to Consider Getting Professional Help