I Think My Child is an Addict- Now What?
Have you found paraphernalia or other clues that your son is addicted to heroin? Or have you actually found your son using heroin? However, you found out, the result is the same. You have a son on heroin. Now you need to know what to do about it. Once there is no doubt that he is addicted, you need to talk to your son about his addiction, know the treatment options, and find treatment.
Discussing Treatment
When you need to talk to your son about treatment, choose your time carefully. You will need to find a time where you both are comfortable enough to talk. It is a very touchy subject and requires both of you to be calm and preferably sober. An especially good time is after he did something both memorable and embarrassing. This will help him to realize he needs treatment.
You will also need to be gentle and let him know that you care about him, what he does, and his feelings. He is a person not just an addict. He is more than your son and you need to remember that despite his addiction, he has his own thoughts, beliefs, and feelings. It is helpful to recognize this before talking about his drug addiction.
Featured Rehab Center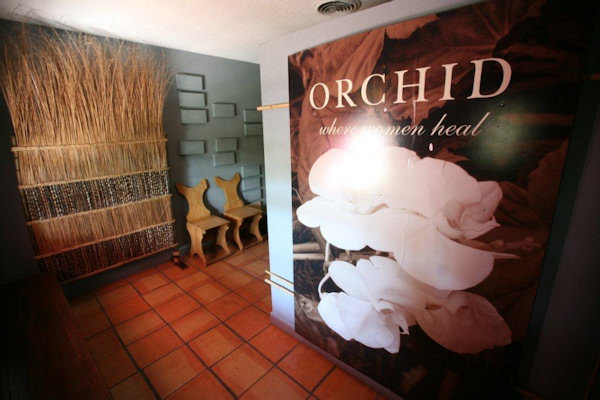 During the talk, remember to listen and ask questions when you do not understand something. Part of talking to him involves listening to him. By making sure that you know his needs and wants regarding treatment, you can help him ultimately succeed.
If the situation becomes confrontational or argumentative, step away. This is sometimes the hardest thing to do. Nothing is solved with confrontation in this situation.
Understanding the Help that's Available
According to the National Institute on Drug Abuse, there are several treatment options available for those with a heroin addiction.
medication assisted withdrawal – in this type of treatment, doctors use medication to assist a person through the withdrawal period and then continue treatment by weaning the person off the drug.
counseling – this is an importation type of treatment. Although it is used in conjunction with other types of treatment, counseling is necessary to overcome a heroin addiction. It helps to find the root cause of the addiction and teaches how to deal with it.
medication replacement therapy – this type of therapy is for people who are both addicted to opiates such as heroin and who have chronic pain. They are put on a safer medication rather than continuing to use illicit drugs.
All of these options are available in both inpatient and outpatient settings.
inpatient treatment – you live in a residential facility while you receive treatment. There are both long and short term facilities. This is for people with a severe addiction, who need to get completely out of their environment.
outpatient treatment – you live at home and receive services on a regular basis, for heroin this is sometimes daily or weekly. It allows people to keep their jobs and lives while they undergo treatment.
Don't Delay-Get Help Today
Finding treatment does not have to be hard. All you have to do is call 800-405-7172. We can help you find the treatment that your son needs.