Gateway drugs are theorized to be the softer drugs that can lead to the use of harder, more dangerous drugs. While this theory does not account for the individual's environment, mental illness, or trauma, it does suggest that those who begin to use marijuana, alcohol, or cigarettes are opening themselves to the use of other drugs to achieve the feeling they received upon initially starting to use the drug.
There are a few types of gateway drugs that can lead to the use of harder drugs.
Featured Rehab Center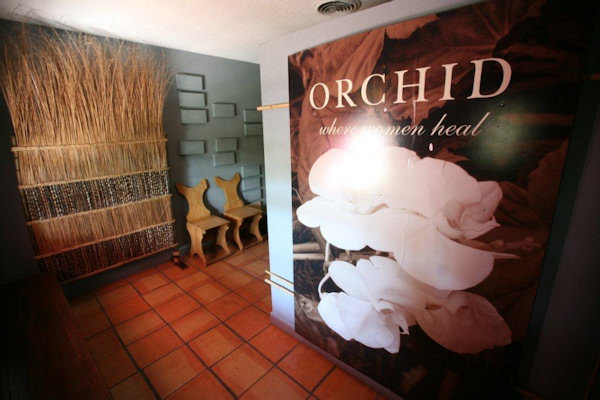 Cigarettes & Nicotine
Smoking is one of the most commonly used gateway drugs around and is generally used by the individual to "feel better". According to a study conducted by the NIH in 2011, over 90% of adults who smoked cigarettes between the ages of 18 and 34 began to smoke before they moved on to the harder drug cocaine.
When this drug ceases to insight the sensations he or she need, there is a good chance that they will turn to marijuana or cocaine.
Even e-cigarettes have become popular, especially among young adults and despite their claims to help people quit, they are only growing in popularity. Regardless of which type of nicotine is being smoked, the individual is opening themselves to potentially harder and more dangerous drugs.
Marijuana
Most marijuana users do not intend to become hard drug users and firmly believe that "pot" is a softer, herbal drug. Due to its medical uses, it is easy to believe that this drug is not addictive and is not a danger due to overdose. Whatever the individual believes, marijuana has been reported to be a gateway drug that can also open him or her to the possibility of using harsher, more addictive drugs.
According to the NIDA, early exposure to marijuana can decrease the reactivity of the brain dopamine reward centers in adulthood for rodents. When this is applied to the human brain, it could help to explain why marijuana users become more vulnerable to the use of harder drug abuse later on.
While this is not true for all cases, it is true for several marijuana users within the initial use of this drug and it could be the first step in the long journey of becoming a hard drug addict.
Alcohol
A drink from time to time is not going to make much of an effect on an individual's life but in larger doses can have a severe impact on his or her life. Alcohol is a widely accepted drug that can start the ball rolling for many people to accept harsher drugs and start an addiction.
As with drugs, alcohol can be used more and more for the individual to gain the same sensation they did upon first indulging and can quickly become an alcoholic. This increases the chances for him or her to transition into the use of drug when he or she are drunk or looking for something that can help them experience the positive feelings that achieved at first.
Gateway drugs by themselves can cause many health issues in an individual over time. The biggest threat is to the individual who uses them because it can open them up to use the harsher, more addictive drugs that can lead more to harmful effects.
If you or a loved one is suffering from a gateway drug or another substance addiction and needs help, call 800-405-7172 to speak with a caring specialist that can assist you.